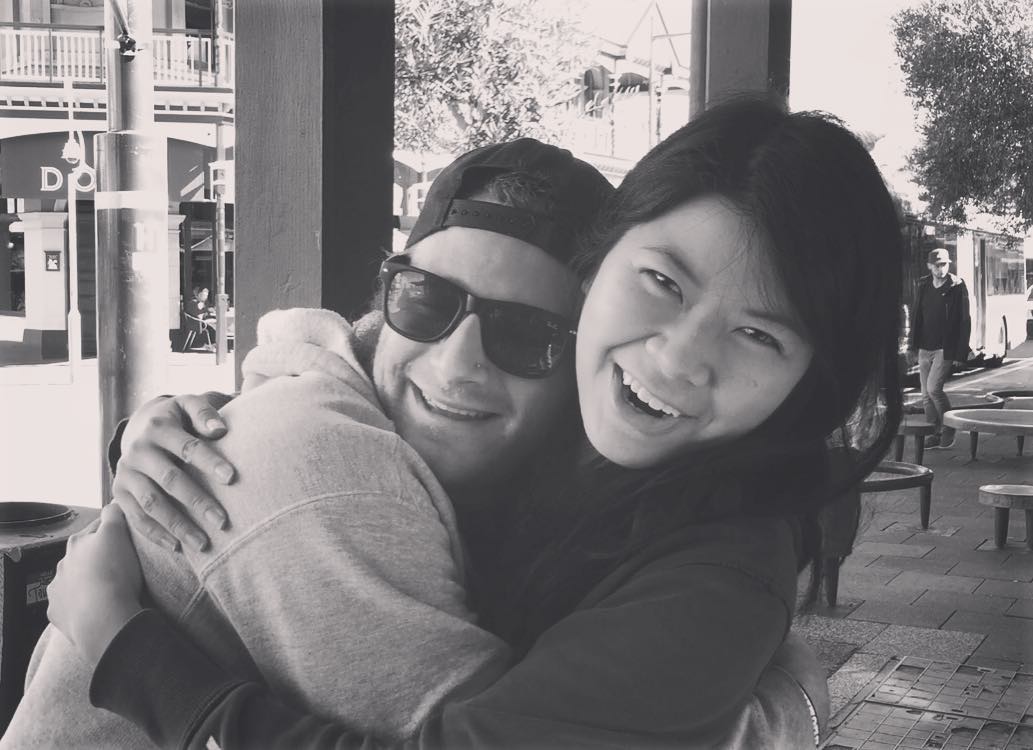 Have you ever had a friend you felt close to, but had never actually met in person? This was Josh and I.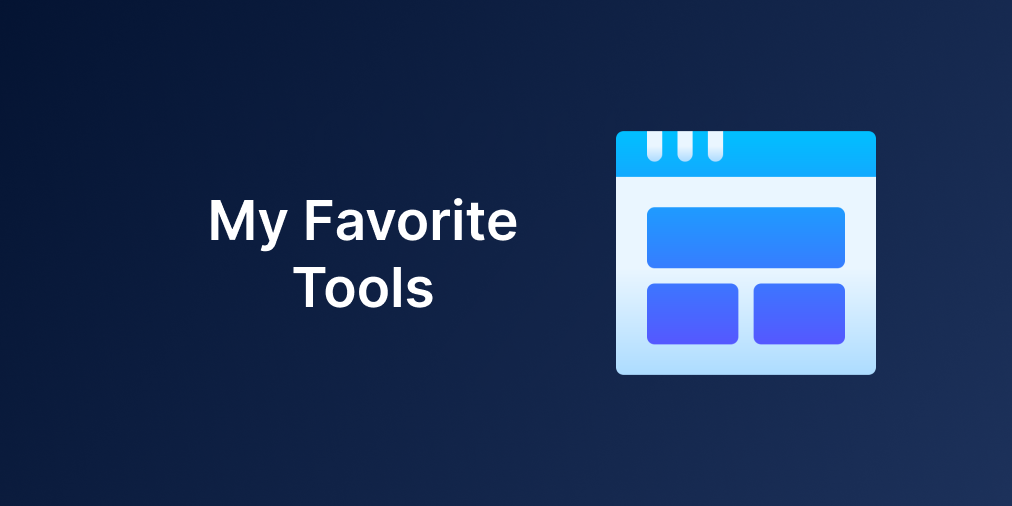 I get asked about my tool stack a lot, so I'm sharing the tools & resources I use!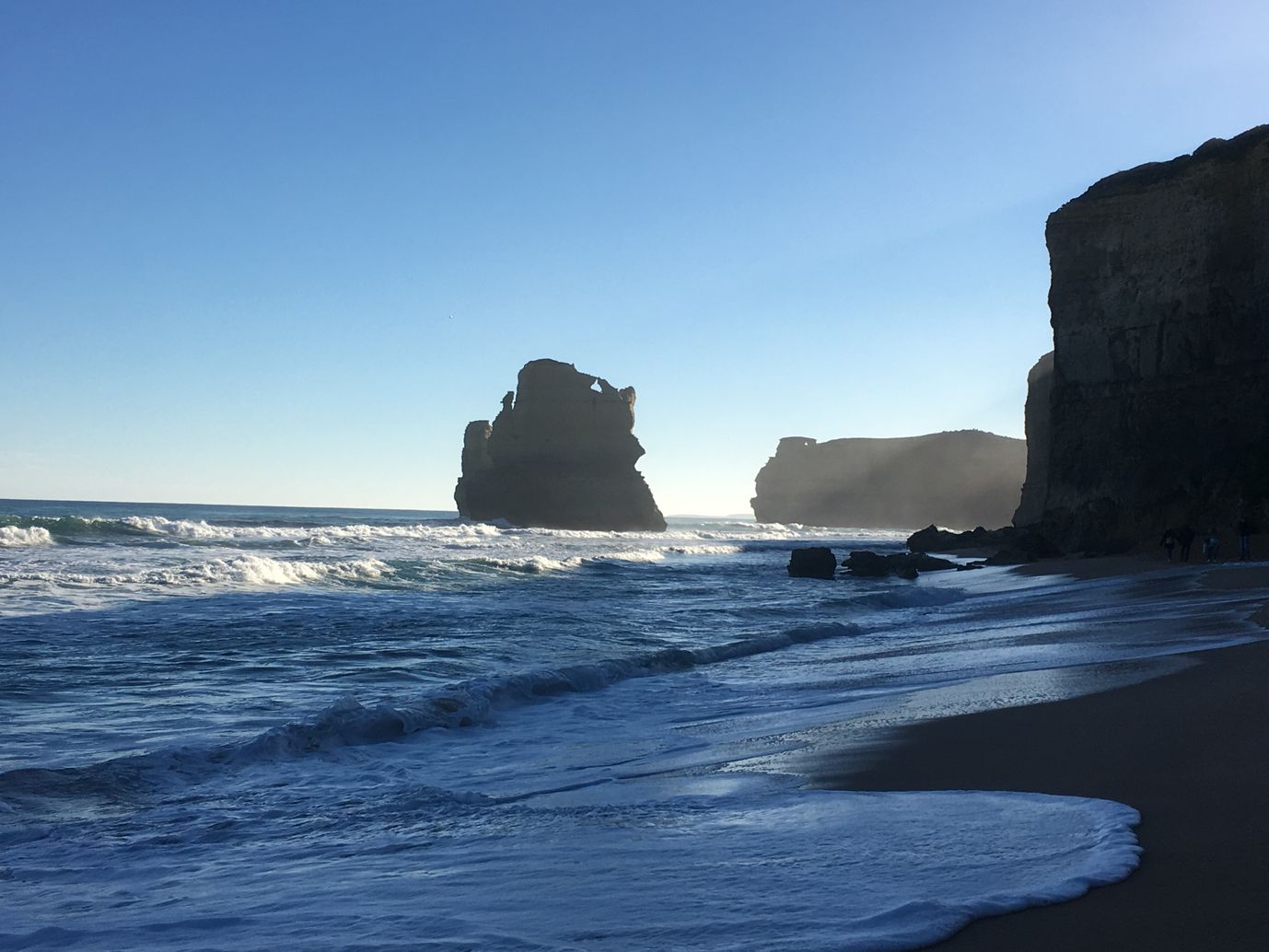 Thanksgiving is about gratitude. It's about the celebration of victories, big and small, the treasured kinship with those we hold close, the quiet reflection of what truly matters. It's about the abundance that is enriched by our desire to share it.